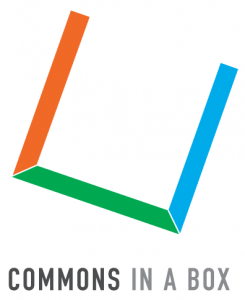 I just happened to see a new Buddypress Project called "Commons in a Box" or CBOX for short.   I really like this project!  It is focused on educational use and seems to have a really nice theme that is laid out in a way that makes sense for Buddypress.  The project also comes with recommended plugins that takes some of the guess work out for site admins.  It is just a great project!
Check out the WEBSITE  |  DEMO SITE
I am going to be installing this on our student/teacher social network website we call Engage. I think this will make a great enhancement to our Buddypress setup!