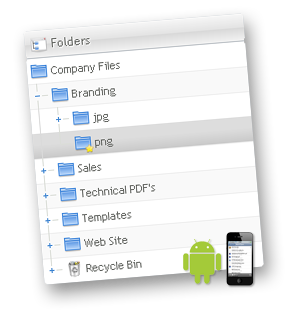 AjaXplorer is a great software app I just discovered that is very easy to install, easy to use, and a great little app.  We plan to use it to allow vendors and others to submit large files to the district.
Of note is the super cool and super slick user interface.  This application has it all. Sharing of documents, permissions, all kinds of great features are rolled into an easy to install application.  I can't believe it is free.
I know we only have a limited use right now for this program but it is so nice with it's drag and drop file uploading I can't help but wish we come up with more uses.  This is the software to use for anyone looking to create a file repository for quick and easy sharing.